All of the clusters on this page are meant to be used WITH geometric bevel shapes (mostly rectangles and squares) to make ornate beveled border designs.

INFINITY SERIES - the elements shown in images E1 and E2 are meant to be combined to form larger bevel designs. Examples of this series in my own work can be seen here and here.
Image E1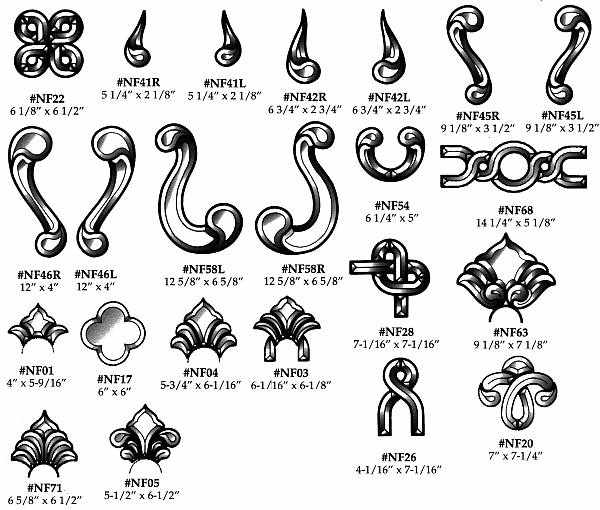 Image E2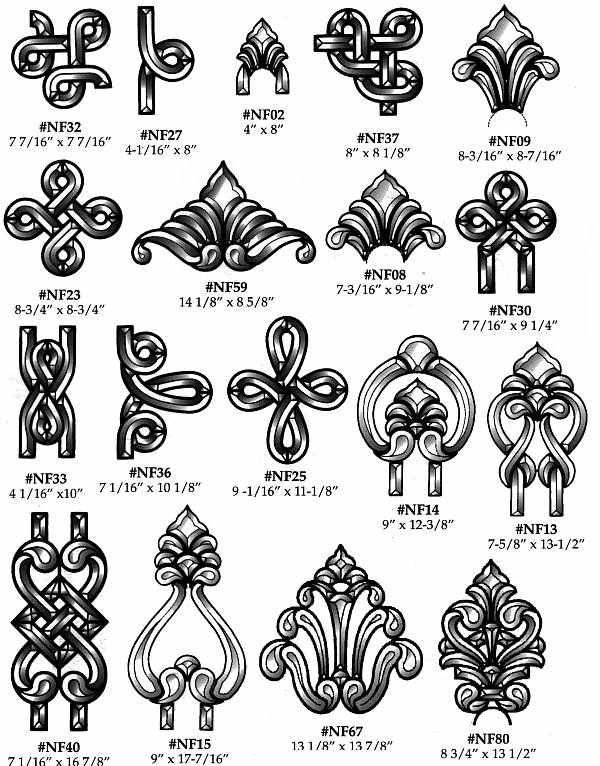 Image E3
This image shows larger clusters made from
Infinity Series bevels (above) and HCC Series bevels (below)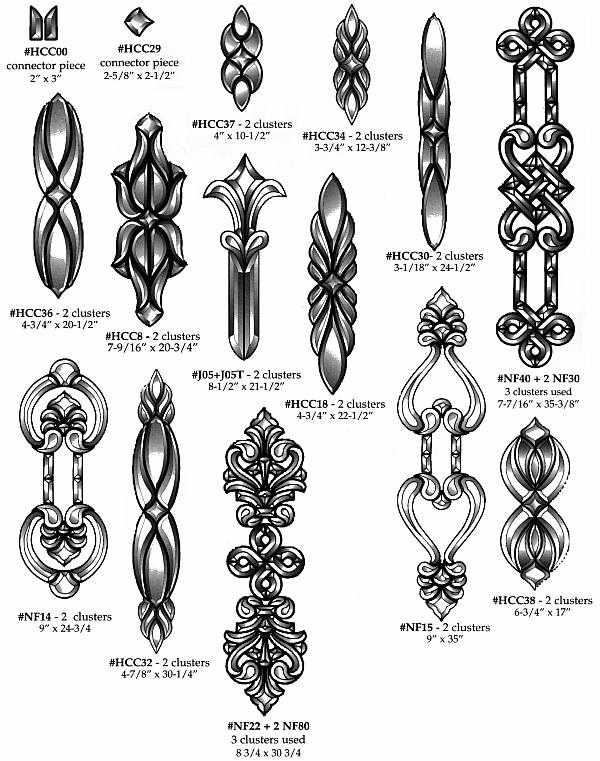 HCC SERIES - These elements all share a square diamond with concave sides as part of their design. By removing one of the diamonds from two clusters, they can be combined into one larger cluster. Examples of some combinations can be seen below. Examples of the individual elements can be seen on the web pages for small, medium, and large bevel clusters. All have a catalog number starting with HCC. Some are meant to create clusters that are asymmetrical, such as the HCC clusters in Image L3 on the large clusters page.
Image E4


Image E5
this image shows central clusters made from 4 corner clusters